NO WEBSITE OR A BAD WEBSITE
According to Clutch's 2016 Small Business Marketing Survey, a whopping 46% of small businesses reported not to have a website. When you consider that the majority of customers (over 95%) search online for products or services and that most searches are local, it's hard to rationalize not having a website when you're a small business. But, just having a website isn't a fix-all solution. Your website must offer visitors an engaging and easy user experience, provide interesting and informative content, and – most importantly – be mobile responsive (a factor that can heavily influence user experience and engagement). Out of the 54% of small businesses who did have a website, only 68% of them were responsive. According to Adobe, 38% of people will stop engaging with a website if the content/layout is unattractive (something that is heavily affected when a site is not responsive). And, in surveys made by iAcquire and SurveyMonkey, both found that if a user visits your website on a mobile device and it is not responsive, 40% will immediately leave and not return. Add to that the fact that not having a responsive design will actually hurt you in Google search rankings…no, really.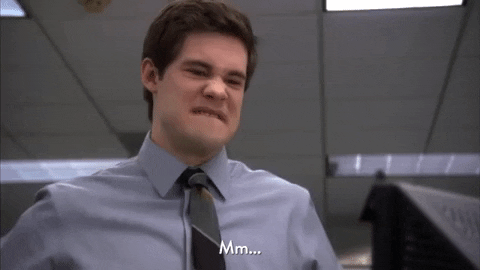 At this point, two things should be abundantly apparent to all small business owners:
They need a website.
It'd better be a good
So, how can budget-conscious small businesses quickly and efficiently get a website up without breaking the bank or knowing how to code? There are solutions to the website dilemma that can be implemented on a low budget, and without knowing HTML, Java, CSS, or other types of coding.
Free or Low-Cost Website Platforms, such as Wix, Weebly, eHost, Site123, BoldGrid, or Webnode are all great options if you would like to try to build a site yourself. Most of these platforms offer mobile responsive, pre-built templates, with drag-and-drop capabilities that make building a website easy and fun.
Hiring an Agency or Developer does not have to blow your budget. Many agencies or freelance developers can tailor a solution suited to your cost requirements. And, it's a pretty much guaranteed way to ensure that your website comes out beautifully, and fully responsive.
NOT HAVING A MARKETING PLAN
Having great products, services, and ideas is only part of the big picture. Unless you're thoughtfully mapping how to get the word out there, customers are unlikely to hear (and then experience) all the wonderful things your business does. According to a study done by Marketo, companies with a documented marketing plan are more likely to be satisfied with their marketing efforts – but only 56% of small businesses had a marketing plan. Creating a plan, and thereby setting objectives and concrete goals is an essential part of the marketing efforts of any company – no matter the size. Yet, 23% of those polled admitted that they didn't have any goals set at all.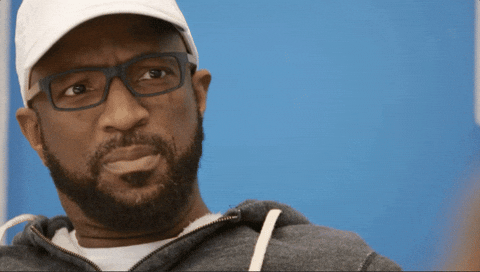 It's clear that, in order for small businesses to get the most out of their marketing, they need to plan it out first. Easy, right? Right! Even if you have no previous experience, you can put together a basic marketing plan that will integrate and unify your efforts, and help move the ball forward to get the results you want. Need some help getting started? Build your plan by following these 6 key steps:
Determine Your Objectives and Goals – What are the end results that you want to get out of your marketing?
Describe Your Target Audience – Don't cast too wide of a net. Narrow down who your target customer base is, and focus your efforts towards them.
Choose Your Strategies – The most important part of your plan. Your strategies will help shape all of your coming marketing efforts.
Plan Out Your Tactics – These are the concrete ways you'll be executing your strategies over your channels. Draft out a rough schedule of what you will do and when.
Set A Budget – Make sure you determine how much you're willing to spend, and on what. This way, you'll get more bang for your buck and achieve the highest ROI.
Plan How You'll Track Your Results – If you don't track the results of your tactical efforts, then you may as well be going at things blind. Measuring your results will help you adjust your efforts as you move forward.
GOING IT ALONE
Many small businesses decide to put real effort into their marketing and proceed to plow full-steam ahead on their own. But the thing they don't consider? Marketing (particularly on the digital side) has become a far different and more complicated beast than what it used to be. But, thinking an agency or outside expert help is beyond the scope of what they can afford, many small businesses continue on, without any real know-how or experience. And many find themselves spinning their wheels, making no progress and wasting their money as a result.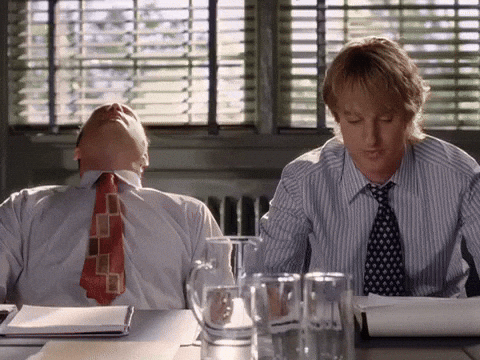 Think about it: a small business owner's expertise is focused on whatever industry they operate in. Why should they be marketing experts as well? To avoid recklessly floundering in the increasingly complex world of marketing, small businesses can expedite their efforts and increase the benefit of their efforts by bringing in an outside consultant or agency. Think you can't afford the experts? Consider this:
A marketing agency or consultant can tailor the cost and scope of a plan and approach to your budget.
You can bring in an agency on a project-by-project basis.
The return on your investment in agency help is far more likely to yield the kind of numbers you want, and will end up covering the cost of your partnership.
Now…are you feeling a little more informed? Good. Take what you've gleaned and move forward into a brave, new marketing world with a little more insight and a little more confidence.